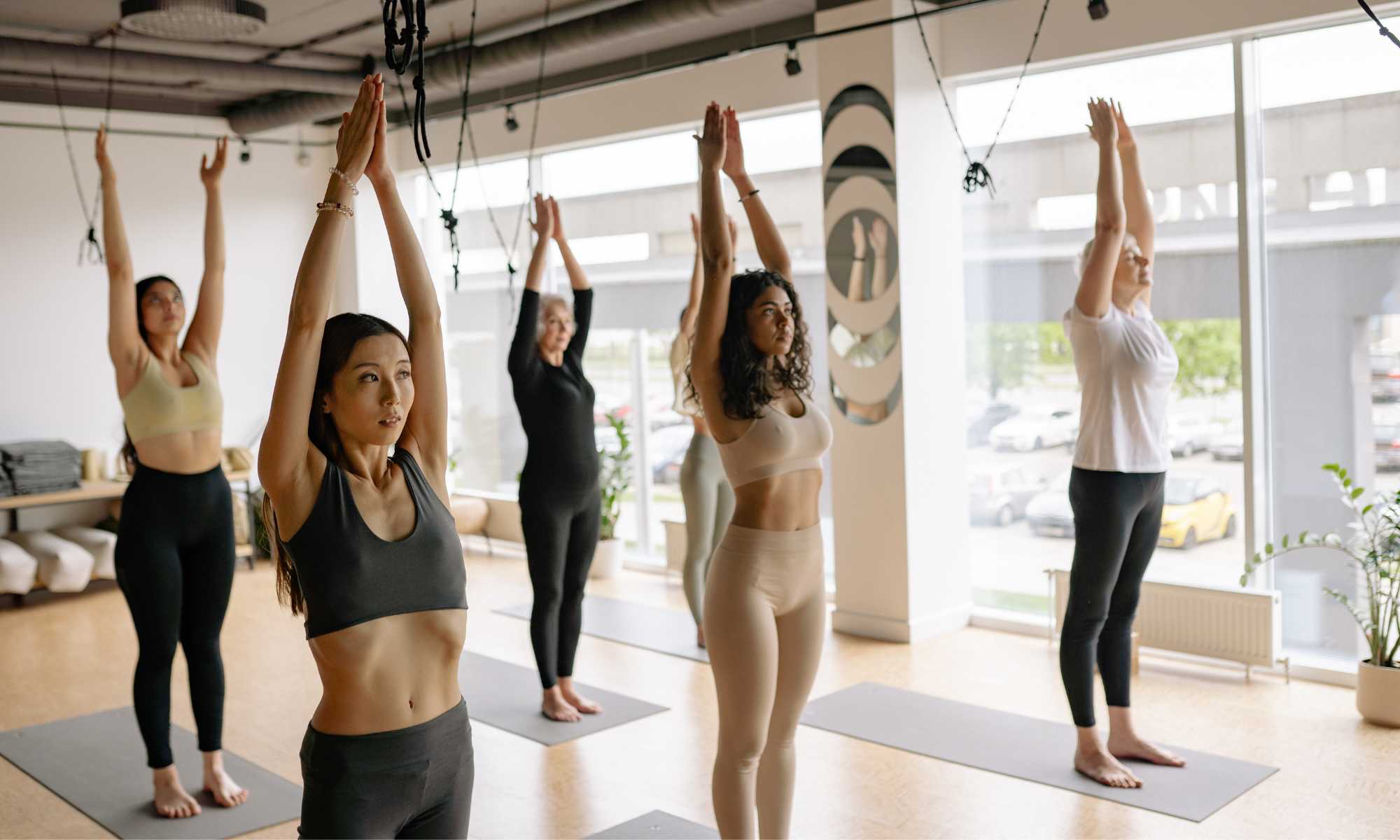 100 Hour Yoga Teacher Training in Rishikesh
100 Hours Yoga Teacher Training course India, Wish to find out and luxuriate in the advantages of Yoga. You've got come to the proper place. We, at Ayuryogpeeth, offer comprehensive one and fortnight intensive yoga courses for beginners in Rishikesh, India, the Yoga capital of the world. The coursework is specially designed keeping your unique requirements in mind, and it covers the essential basic concepts of Yoga to organize you for the further intermediate and advanced courses.
The thought is to create a solid foundation which will pave your way towards further learning and growth. You'll learn during a safe residential environment among people from all around the world. Our certified faculty will ensure smooth and seamless learning while also taking care of your individual needs and requirements. The 100 Hour Yoga Teacher Training Rishikesh will cover the essential concepts of Hatha yoga Ashtanga Yoga. Once you're comfortable with the fundamentals, you'll move further and take more advanced courses as per your learning curve.
Develop an understanding of the core concepts of the Yoga philosophy.
Learn and understand the essential eight steps of Ashtanga Yoga.
Learn various yoga postures or Asanas as a neighbourhood of yoga.
Develop your personal, physical and spiritual practice with daily Sadhana, meditation, and pranayama.
Develop efficient teaching and training skills for becoming a licensed Yoga Teacher.