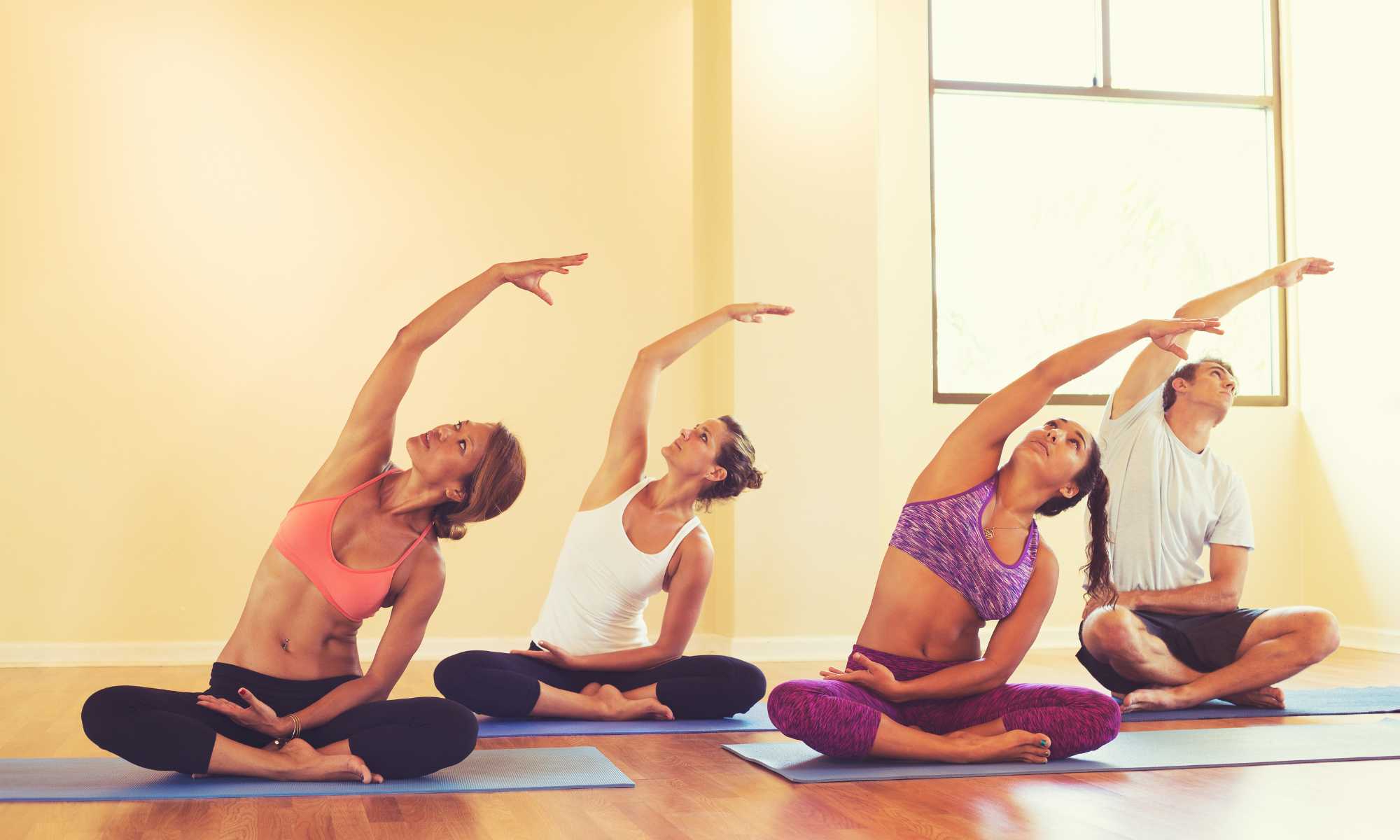 200 Hour Yoga Teacher Training in Rishikesh
Ayuryogpeeth provides an opportunity to learn Yoga and share it to the world with an aim to create a peaceful and harmonious environment surrounding us. Affiliated to Yoga Alliance USA, Ayuryogpeeth offer an introductory 200 Hour Yoga Teacher Training in Rishikesh, following the guidelines and maintaining the standards established by Yoga Alliance USA. Based on ancient yogic tradition, it is taught by accredited and experienced instructors having specialisation in Yoga discipline. To make the learning process more effective and result oriented, we segregate the yoga aspirants in nuclear groups to create a professional environment and a strong bond between the master and the disciple. This strategy provides personal guidance to individual students who came here from various parts of the globe.
Ayuryogpeeth 200 Hrs Yoga TTC Program
200 hour yoga teacher training rishikesh covers the fundamental yoga practices such as Asthanga Vinyasa yoga, Classical Hatha Yoga, Pranayamas, Yoga nidra, Kundalini Yoga and Meditation. It also includes some essential Asanas required to build strong foundation for Ashtanga Vinaysa and Hatha Yoga. In 200 hours yoga teacher training India provide important information on yoga like the history of yogic sciences and the theory of yoga and Ayurveda as well. Yoga aspirants who join 200 hour yoga teacher training in rishikesh are taught to follow a well mannered lifestyle and to develop habits which can help them live a healthy life full of joy and peace. When the course is completed, Ayuryogpeeth offer a internationally recognised certificate of yoga teacher.
200 Hours Yoga Teacher Training course in Rishikesh, discover the secrets of living a true, authentic life. Delve into the mysteries of your deeper self, by learning Yoga, one of the oldest healthy techniques of the world. Learn asana, meditation practices, breathing exercises, Yogic lifestyle and much more and become a true yogi. Explore the art of becoming an effective Yoga Teacher and help others discover themselves.