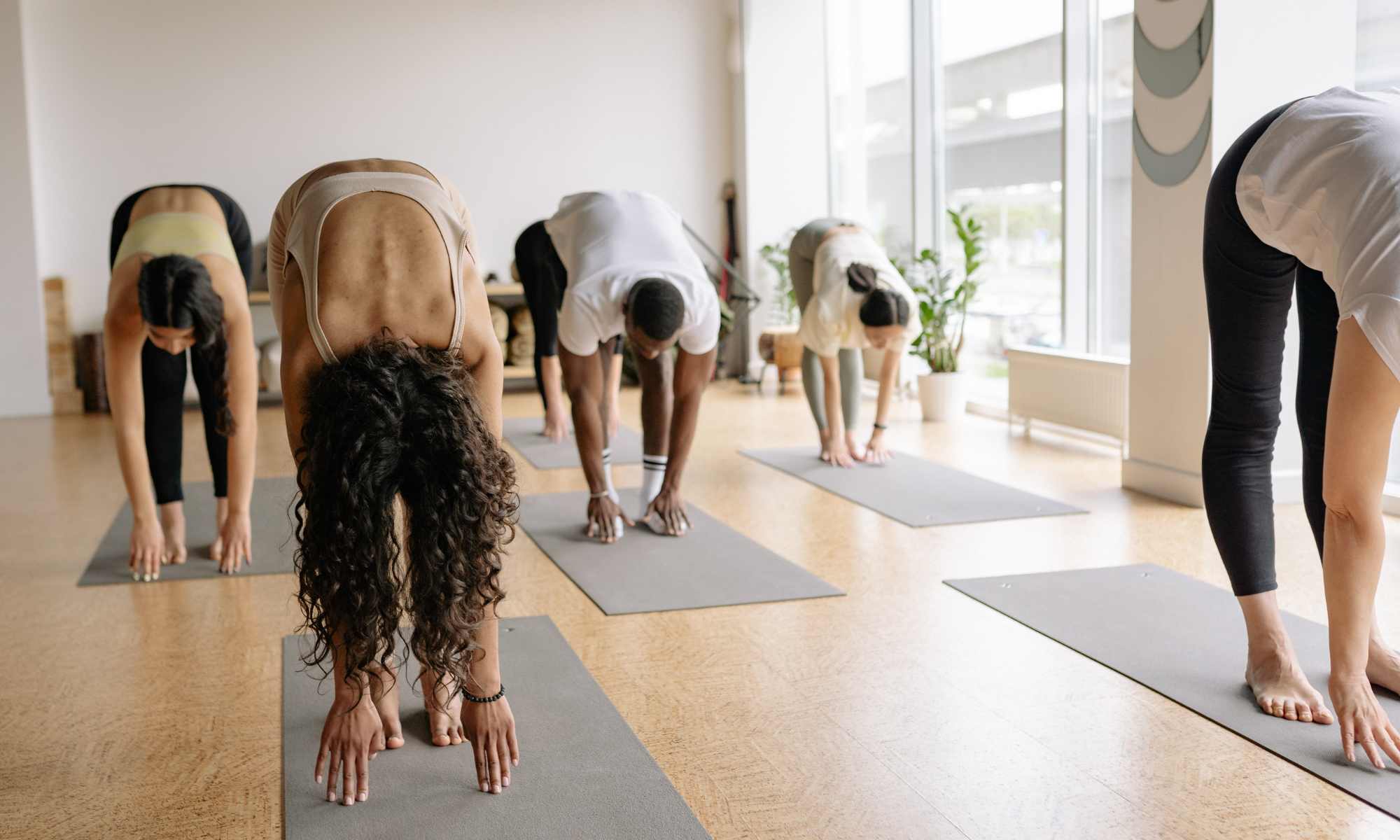 500 HOUR YOGA TEACHER TRAINING IN RISHIKESH
Develop your own voice as profound yoga teacher to establish your own special identity as a realized yoga master with 500 hours yoga teacher training in Rishikesh. 500 Hours YTT especially designed to cover complete yoga training including both theoretic knowledge and practice application. Undertaking 500 hours YTT makes aspirants so mature and clear that all the doubts and questions fall away by themselves. In this integrated yoga course yoga aspirants are taught complete philosophy of yoga while undergoing practical activities to brush and nourish the skills acquired by rigorous and consistent practice over time. This course has been formulated encapsulating advanced learning and training on yoga covering in-depth study of Veda and mudra formation along with mantra chanting to create respective vibrations apart from looking into the historic glory of yoga.
AYURYOGPEETH 500 HOUR YOGA TTC PROGRAM
500 hours Yoga Teacher Training Rishikesh is topnotch among the 3 courses offered by Ayuryogpeeth and it covers detailed studies of yoga touching every nook and corner of yoga philosophy in subjective and practical form. This course is custom-made covering both 200 hour Yoga TTC in Rishikesh and 300 Hour Yoga TTC in Rishikesh courses to make it the super course to fulfil all the essential requirements to be a proficient yogi. Every aspects of yoga is included in this course like Yoga Sutra, Ashtanga Vinyasa, Yoga Nidra, Hatha Yoga and all. To help the aspirants become an efficient and powerful yogis, we teach prayama, chakra, meditation, mudras, philosophy, anatomy, yogic effects and more. Efficient breath control and correct meditation is taught to the students as per the traditional yoga style and according to the norm established by Yoga Alliance USA. The magnificently way of mantra chanting is very important content of 500 Hour Yoga TTC Rishikesh, India which help cleansing body-mind to energize the soul to reveal itself to be realized by the yogis.