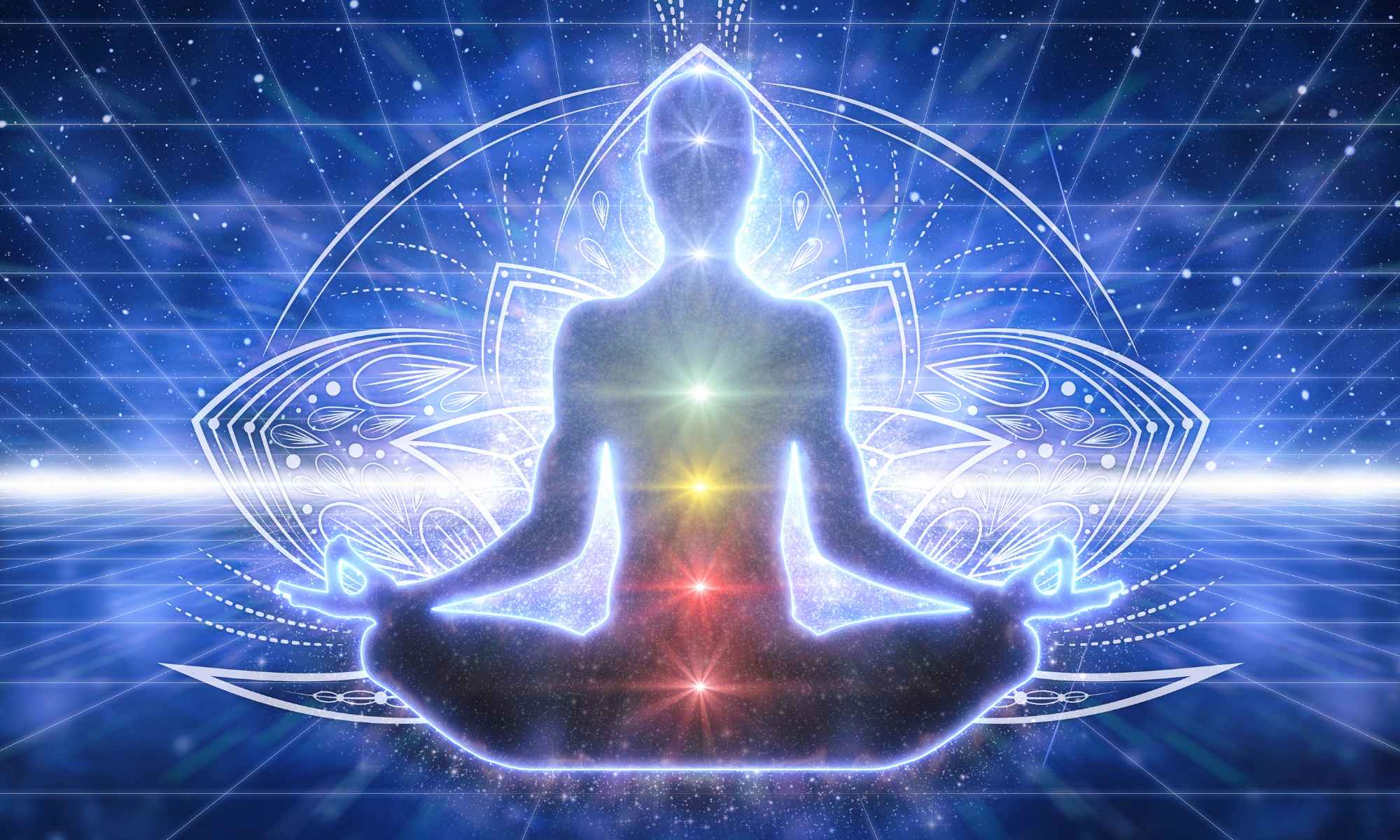 Kundalini Yoga Teacher Training in Rishikesh, India
Kundalini Yoga is an ancient and powerful form of yoga that focuses on awakening the energy at the base of the spine, known as the kundalini energy. This energy is said to be the source of spiritual enlightenment and is said to be the source of all creativity, wisdom, and consciousness. The 200 hour Kundalini Yoga Teacher Training in Rishikesh, is a comprehensive program designed to teach you the fundamentals of Kundalini Yoga and help you develop the skills you need to become a certified Kundalini Yoga teacher.
Kundalini yoga is a type of yoga that emphasizes the awakening of the spiritual energy known as kundalini, which is said to lie dormant at the base of the spine. In Kundalini yoga, the awakening of this energy is seen as a means of realizing one's full spiritual potential and achieving a state of higher consciousness. The seven chakras are seen as central to this process, as they are considered to be the energy centers through which the kundalini energy flows.
Here's what you can expect from a 200-hour Kundalini Yoga Teacher Training in Rishikesh:
Immersion in Kundalini Yoga: During the training, you will immerse yourself in the practice of Kundalini Yoga, learning the different techniques and exercises used to awaken the kundalini energy. You will also learn the history and philosophy of Kundalini Yoga and how it relates to other forms of yoga.
Hands-on training: The training program will provide you with hands-on training and guidance in teaching Kundalini Yoga, helping you to develop your skills as a teacher and gain confidence in your abilities.
Study of anatomy and physiology: You will also study anatomy and physiology, learning about the different parts of the body and how they work, as well as how Kundalini Yoga can help to improve overall health and wellness.
Meditation and pranayama: In addition to practicing Kundalini Yoga, you will also learn about and practice different forms of meditation and pranayama, including breathing techniques and mindfulness meditation.
Study of yoga philosophy: The training program will also include a study of yoga philosophy, including the Yoga Sutras of Patanjali, the Bhagavad Gita, and other important texts. You will learn about the ethics and principles of yoga and how they can be applied to your life and teaching.
Community living: During the training, you will be living in a supportive and uplifting community, surrounded by like-minded people who are also passionate about Kundalini Yoga. This can be a powerful and transformative experience, helping you to connect with others and deepen your practice.
Experienced teachers: The training program will be led by experienced and knowledgeable Kundalini Yoga teachers who will provide you with guidance and support throughout the training.